​I have designed several websites for clients, friends and also for my portfolio promotion.
The process involves planning sites' visual appearance by creating compelling designs, determining overall cohesiveness, functionality, usability, feel and navigation.
​
I have got plenty of work done for print medium including large meter boards to magazine ads, signage, brochures, publications, large posters, fliers, tickets, invitation cards, business cards etc.
​I love to spend time playing with illustrator and photoshop. Here's what I end up with :)
Mm - Typography
Type-face
MISHI-TYPE
Type with Shapes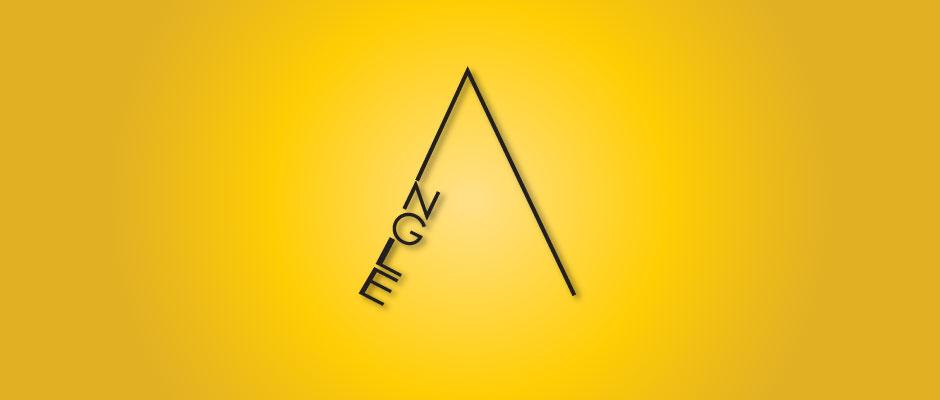 Angular Type
Circular Type
Type setting - IHSNDoc
Typography is one the interesting parts of graphic design, at one place you have unlimited freedom to play with letters and pica, whereas for the other project you ought to be extremely rigid to rules while setting your type. In either case I enjoy and imply my best.
| illustration-1 | Illustration - 4 | Illustration - 2 | Illustration | Illustration - 5 | illustration - 6 |
| --- | --- | --- | --- | --- | --- |
Just a sample of my works. To see more or discuss possible work >>
​I love nature and spontenous arrangments that click one's eye. I capture them in my camera. Some of them are here to share with the world.
Magazine-AD-3

final-birthday-outreach-template

Program-Guide

BMOC-Brochure

CPFA-Flier-

TGPC-1-Study-Guide

TSHIRT-GRAPHICS

NAPA-Conference-2018

ASPPA-EDUCATION

Concept-2

illustration-1

mug-3

mug-2-back

mishi-portfolio-nov2016

me-new

art2

art1

cover-page

NCC-website-project

tato-logo-1

gdm-business-card-mockup-for-website

ihsn-paper

ihsn-cover-mockup

img-1

img-2

lichen

thumbnail-about-me

Mosaic-cover-Nov2012-issue

thumbnail-what-i-do

graphic-4

graphic-8

project-3

project-2

graphic-13

graphic-9

graphic-6

IMG_0027

IMG_0242

img-10

IMG_0047

SHIB_final_angels_only

shib-logo-plus-text

illustration

Magazine-AD-1

illustration-1

Illustration - 4

Illustration - 2

Illustration

Illustration - 5

illustration - 6